We could try explaining what's great about life at Macs but we'd rather let our staff show you what they think. Here are a few of the highlights they've shared on social:
Macildowie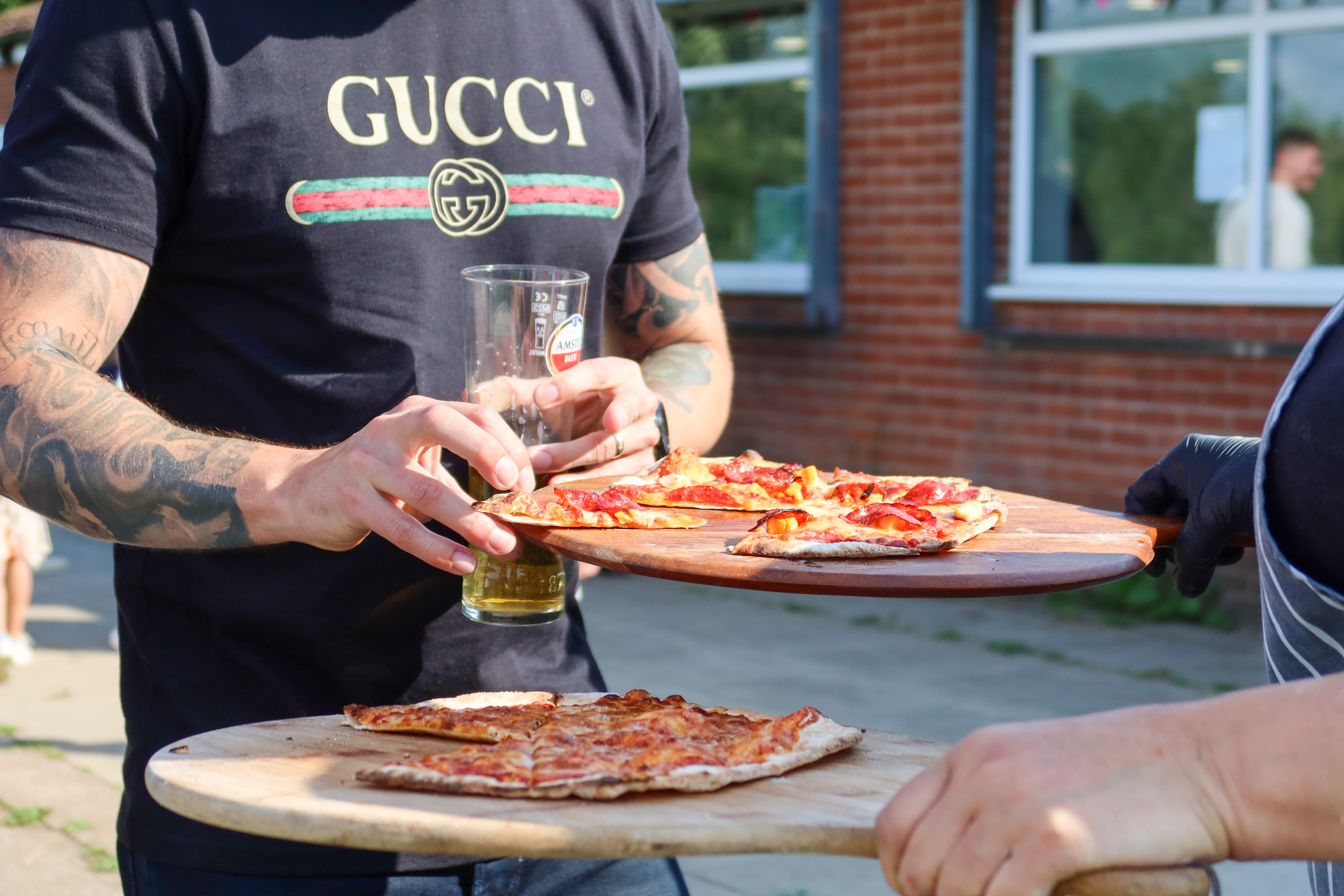 Safe to say the bottomless pizza went down a treat at this year's MacsFest!
Macildowie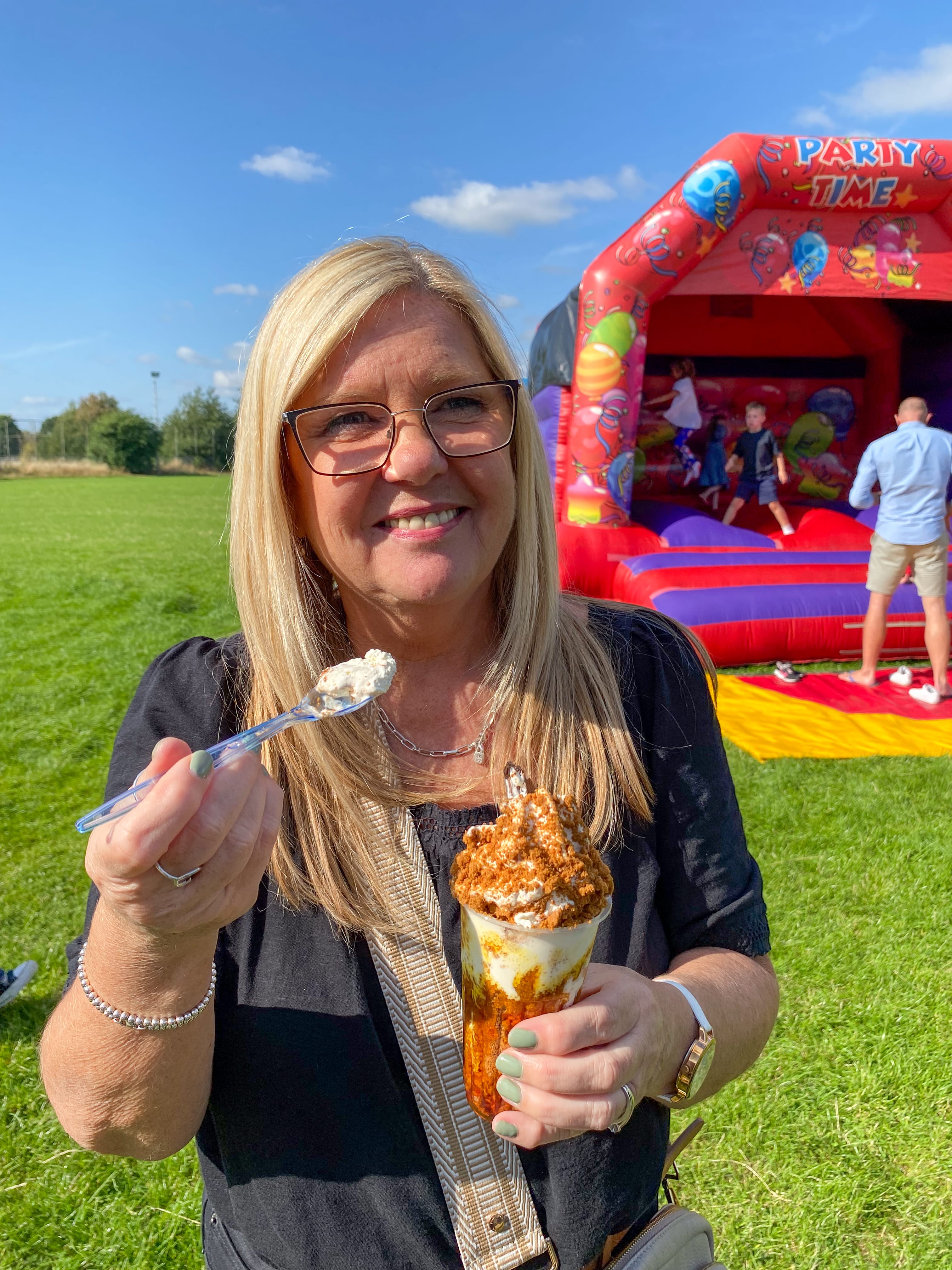 Keely tucking into a well-deserved ice cream at MacsFest after organising the day for all staff and their family and friends to enjoy. #MacsFestBBQ #MEAssociation
Macildowie
We upgraded to bottomless pizza and it was 10/10 🍕
#recruiterlife #recruitmentcompany #macildowiecareers #bbq #companyculture #officetiktok
Macildowie
If you're new to Macildowie, there's lots of great benefits of being with us. This page gives you the perfect insight into why our employees love working here.
Read more
Macildowie
Maybe we should stick to recruitment 🙃😂🏏
#recruiterlife #recruitmentcompany #macildowiecareers #companyculture #rounders #wiisports #recruitertok
Macildowie
Who likes our shiny, 'Macildowie Pink', mini microphone? 💖🎤
Watch to find out how long our employees have been working at Macs.
#recruiterlife #recruitmentcompany #macildowiecareers #howlonghaveyoubeenhere #recruitertok #companyculture #officetiktok
Macildowie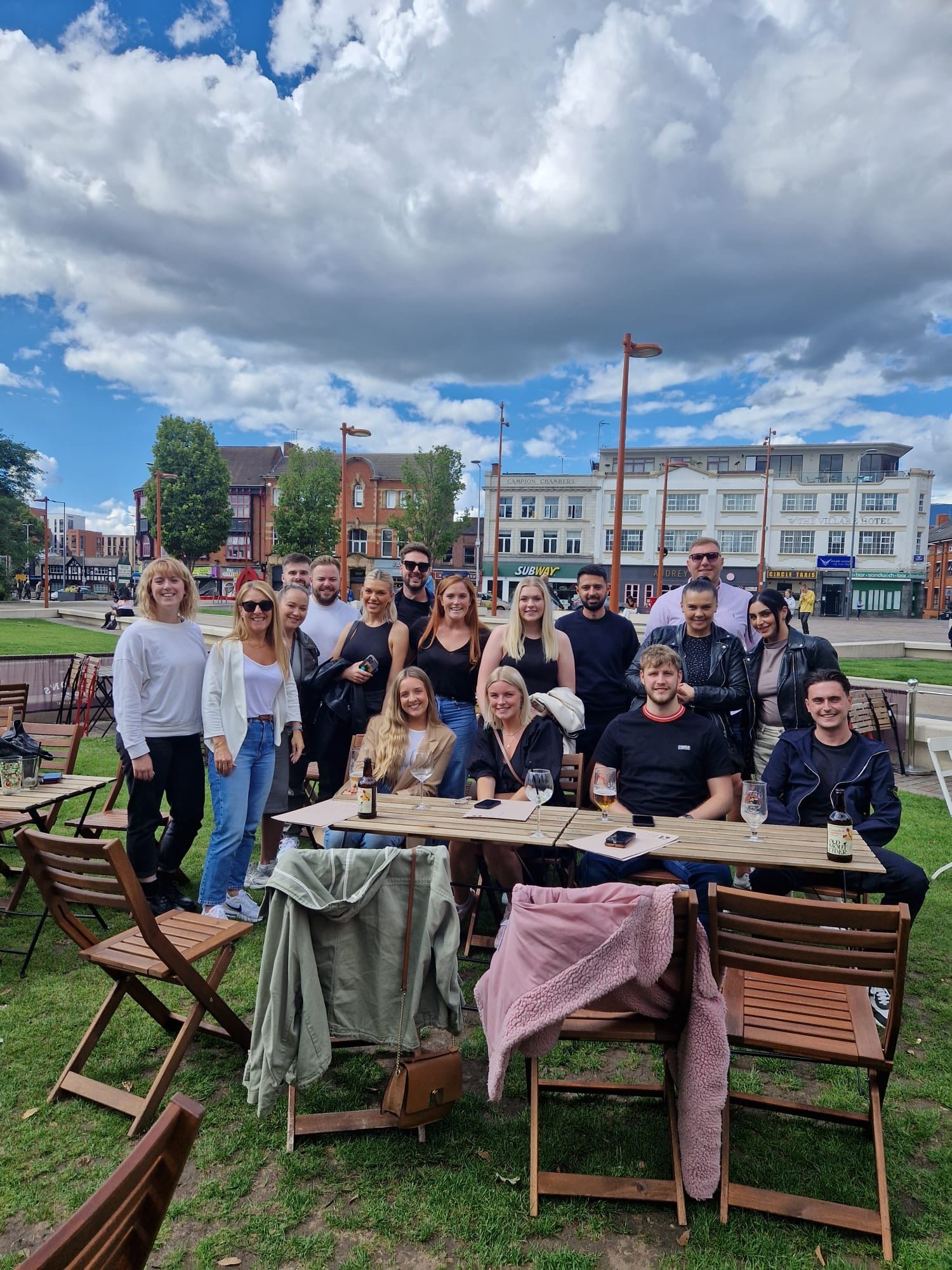 Teamwork, creativity, and a whole lot of fun - that's what our Leicester Office got up to on their latest team-building activity, a scavenger hunt around Leicester city centre.
Macildowie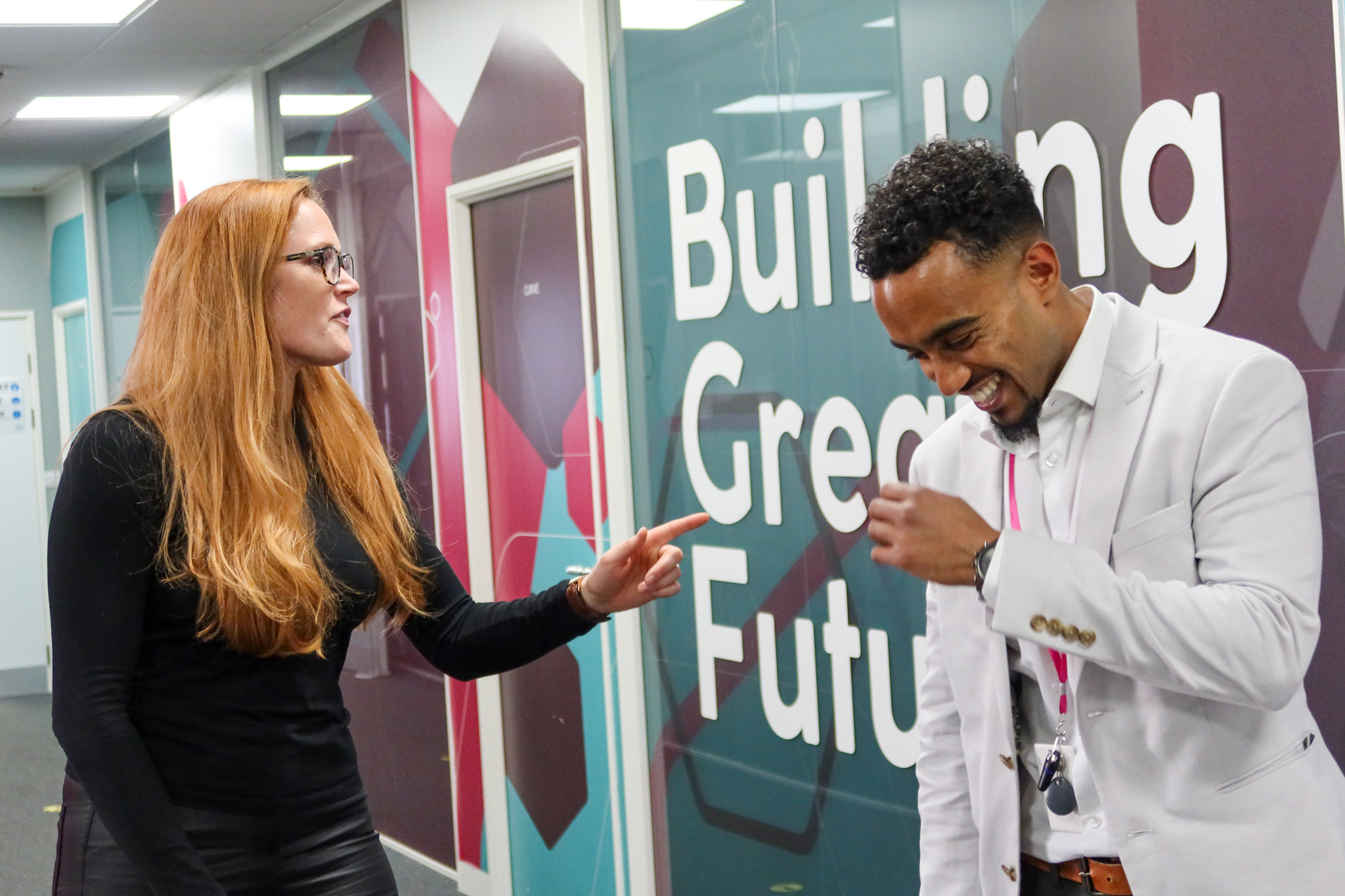 Here at Macs, we're all about empowering our team. Discover how much the culture of the business impacts each employee personally.
Read more
Macildowie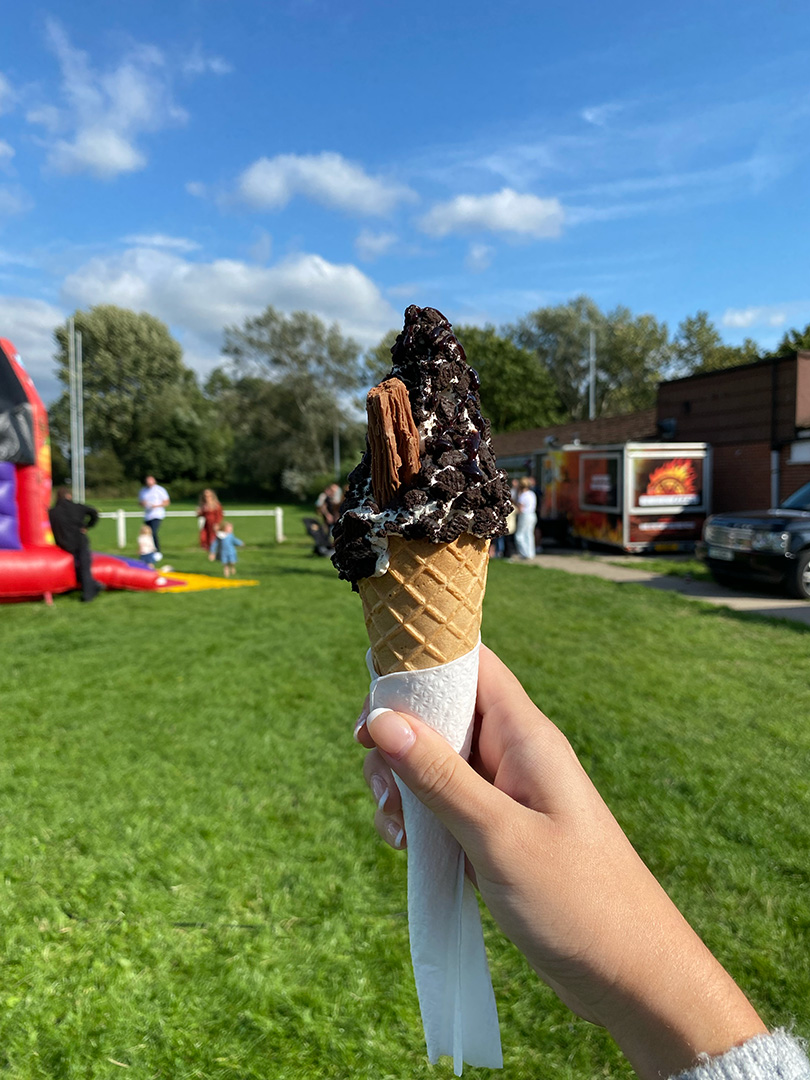 MacsFest 2023 was a HUGE success 🍕

Bottomless pizza, a visit from the ice cream truck and not forgetting a game of rounders at the end, what better way to celebrate the last 12 months at Macs?

Every year we host a summer BBQ with great food, fantastic company, and all for a good cause! 🌟🎗️

This year, we raised funds for The ME Association, supporting their incredible work to improve the lives of those affected by ME. 
Macildowie
Experience the power of a happy workplace with 'The Happy Workplace Project'. Watch now on our website or listen on Spotify and Apple Podcasts.
Macildowie
Get yourself at a company with incentives like this! 🤯😍 #silverstone2023 #f1 #f1tiktok #recruitment #recruitmentagency #workplaceculture #recruitmentlife #ilovemyjob #workhardplayhard https://vimeo.com/862397142/970c311fec?share=copy
Macildowie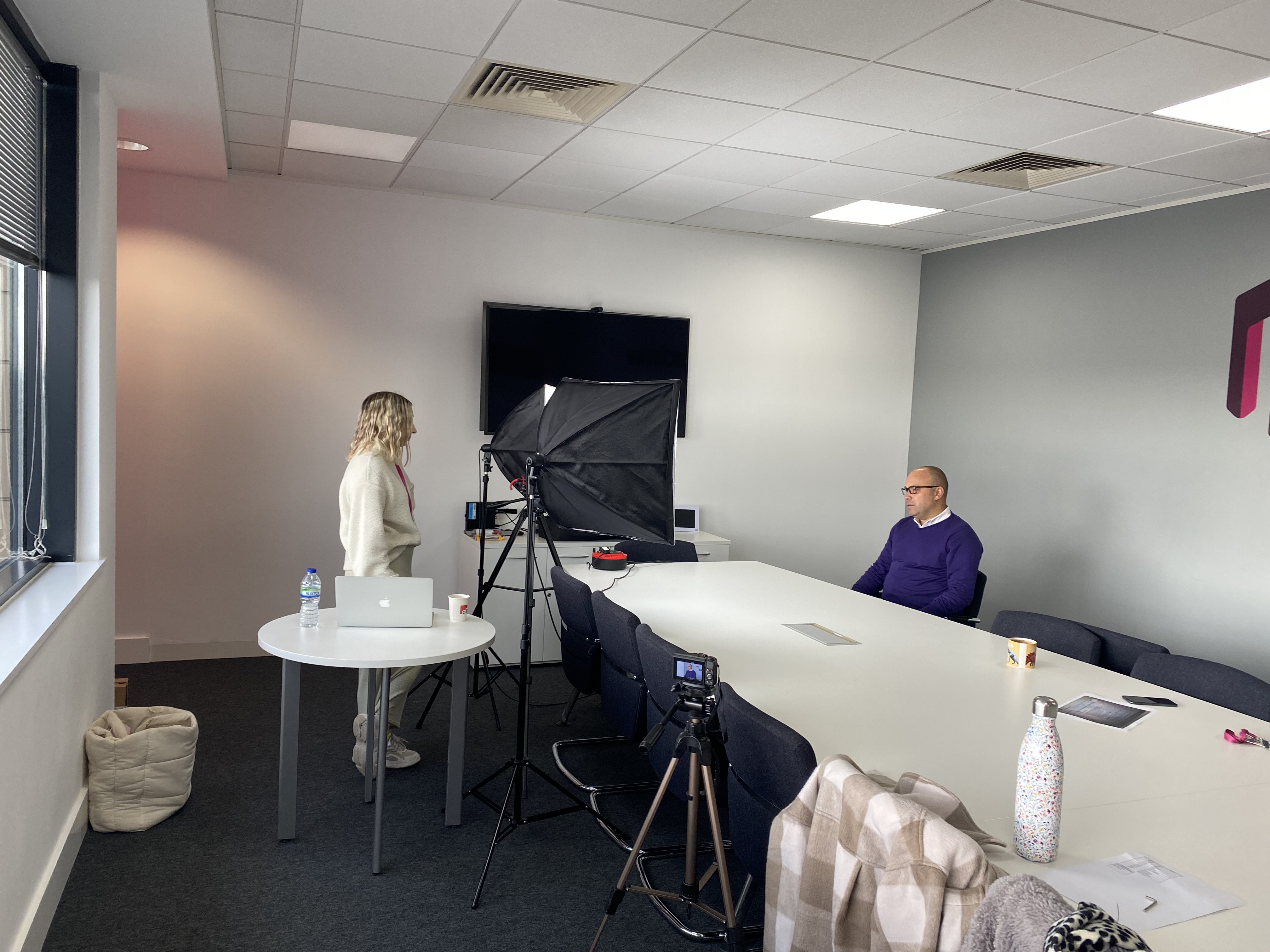 Everyone at Macs will happily tell you why they love the business, find out for yourself.
Read more
Macildowie
What does your team do to support Gender Equity? #internationalwomensday #IWD2023 #genderequity #flexibleworking #recruiterlife
Macildowie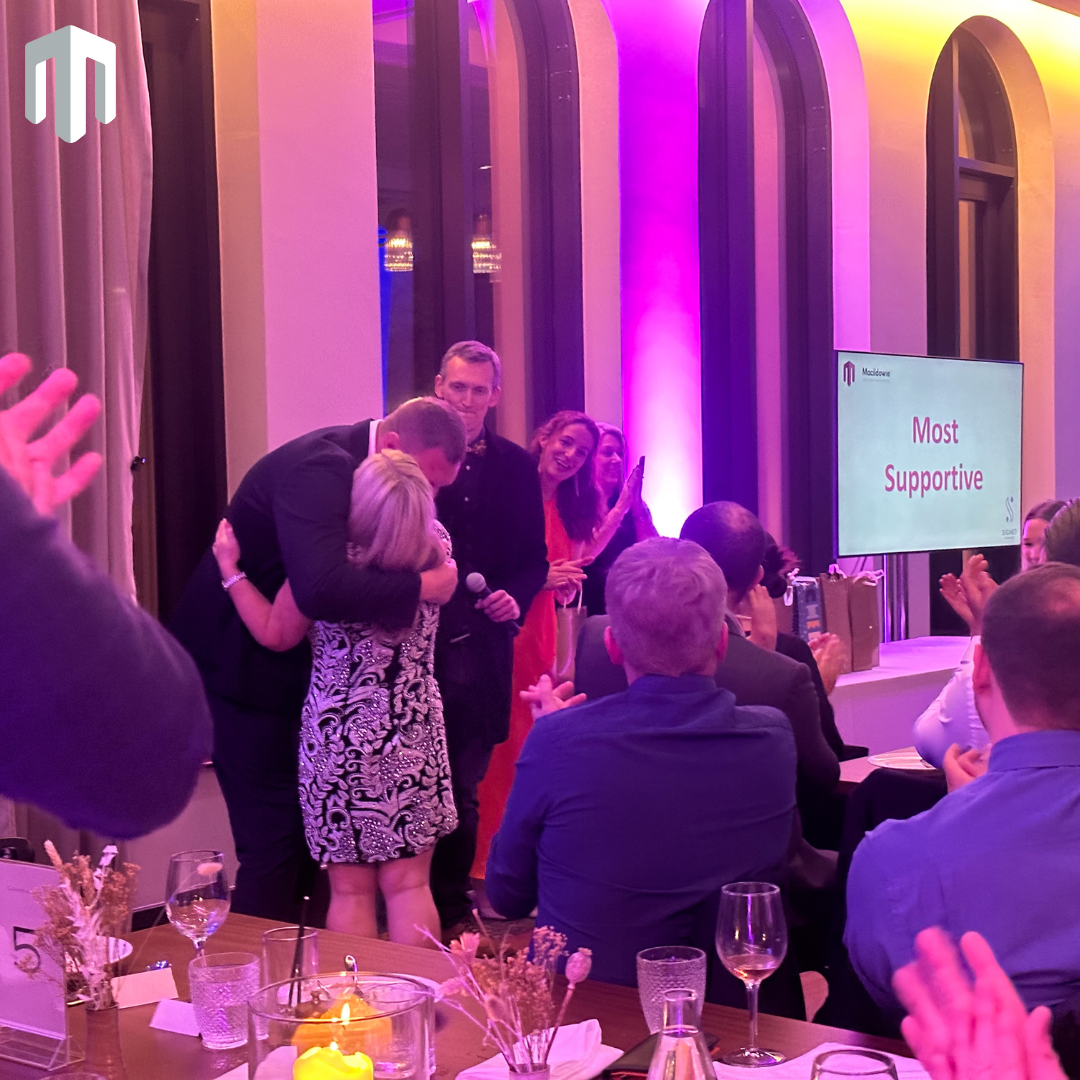 Our Kick-Off event was a night to remember! We celebrated individuals who have gone above and beyond, the team as a whole, and the incredible achievements of the past year. We're passionate about everything we do at Macildowie!
Macildowie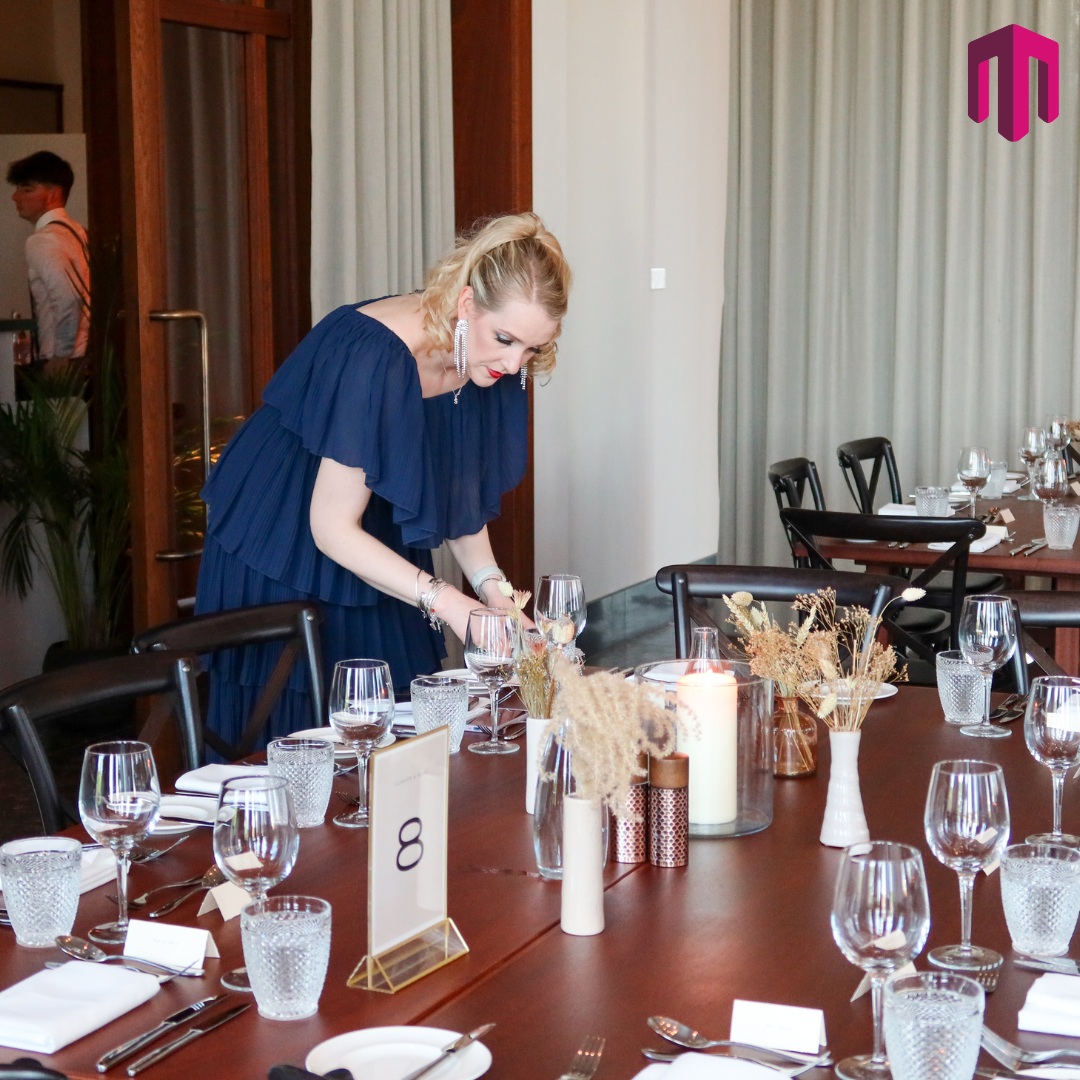 The 2023 Kick-Off event was beautifully hosted at Cleaver & Wake in Nottingham, and what a stunning venue it was to celebrate our amazing achievements as a team.
Macildowie
We've got what you're looking for! 🤩
For more check out our socials