What is a recruiter at Macs?
Macildowie puts a high focus on recruiting people with the right attitude and behaviours and much less on experience. We have a fantastic training and development programme which fast tracks new trainees to a full recruitment consultant role and experienced consultants into leadership roles.
So what is a recruiter ? In a specialist recruitment business like Macildowie, recruiters need to work well with people (candidates, clients and colleagues) and be highly motivated to meet targets and earn those all-important bonuses.
Recruiters at Macs will source the best candidates and find them their ideal position. For a client, you must find the best fit for their vacancy. Think of it like job matchmaking. You'll need to be able to create and form strong relationships with both candidates and clients, to understand both their needs and qualities and to guide both parties through something neither of them do very often.
You will initially resource candidates by writing copy to be used in job ads and social media, as well as using your contacts, your network, and headhunting. Over time you'll grow and nurture a network of candidates and clients you work with regularly. Once you've found potential candidates you'll need to run interviews and checks to find the ones most suitable for your clients.
As well as matching candidates and clients, you'll also need to advise them both, on anything from salary, to training, to how to hand in their notice and much more.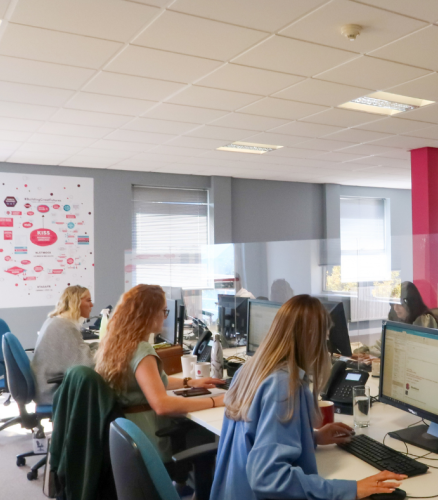 Responsibilities
As a recruiter at Macs, you'll have a really varied role and you'll enjoy spinning a few plates at a time. You'll work with both candidates and clients and your responsibilities will include:
Attracting clients
Developing relationships with clients
Understanding clients and their needs
Advertising roles on both job boards and social media
Headhunting (we'll de-mystify it for you)
Using recruitment tech including CRM databases
Assessing applications, conducting interviews, making shortlists
Taking and reviewing references
Briefing candidates
Managing communications with all parties
Negotiating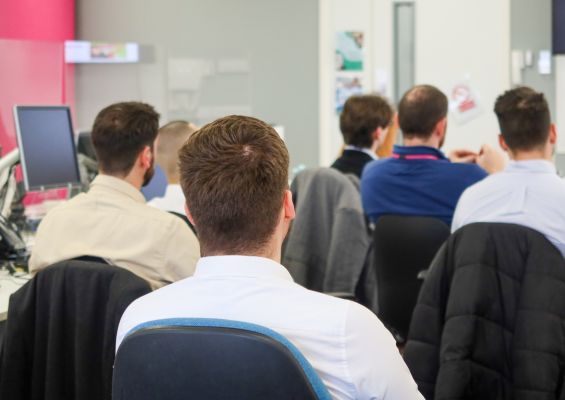 Salary
Macildowie have a very competitive salary plus commission scheme which rewards high achievers incredibly well so the harder you work the more you will get paid. We reward achievement, experience and length of service because we want people to grow, develop and stay with us.
We think our benefits package is best-in-class so whether it's base salary, bonus or commission, flexible and hybrid working, health, holidays, pension, charity days or any other benefit, we're proud of the packages we offer. Ask us about our 'But For Me' and RPO incentive schemes which reward business development activity with a cash bonus.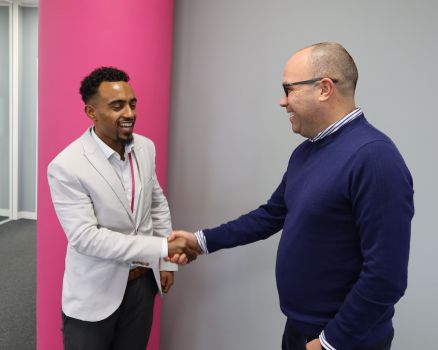 Flexible Hours
What are the hours ? That's a common question from candidates. When potential recruiters ask us that question the answer is 'What do you want the hours to be and where do you want to work them?
That's because we support you to work from where you need to when you need to. We have plenty of part-time staff but if you're full-time then typically you'll work 9am-5.30pm (Fridays 9-5pm), but you might choose to vary that from time to time depending on what you think your business needs.
Expectations
The most satisfied employees worldwide are those who can say "I know what's expected of me at work." We keep that front of mind at Macs and it informs our approach to career planning, training and development. Being a recruiter is challenging. You will need to be driven and there are plenty of targets to hit but for successful recruiters their own expectations are usually higher than their manager's expectations of them. We expect people to live our values and our goal is for everyone to behave like the CEO of their own desk.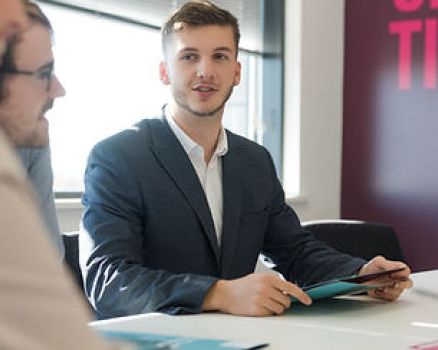 Skills
To be a successful recruiter at Macs you need to be a strong communicator, be able to negotiate well and want to hit targets. You'll need to be able to multitask and solve problems, meeting deadlines with ease. You'll need to be confident and manage your time easily and work well in a team too. You should also feel at ease working in a busy, high-pressure environment.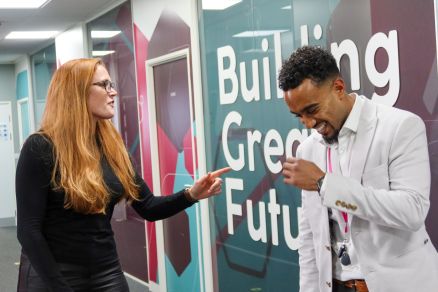 Experiences
Relevant experience in sales or marketing is what we look for, even experience in customer-facing roles as well. Don't worry if you've not got the experience though. We pride ourselves in being able to recruit employees with the right behaviours but no recruitment experience and support them with all the training and development they need to become amazing recruiters.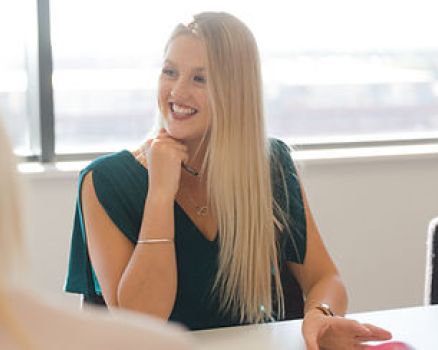 Professional Development
Here at Macs, we believe in continuous learning, development and training, no matter your role or experience. We're here to support you and help you grow, to build the career you want rather than just do a job. We are clear on career paths - there are even posters on the wall showing the career options and what people need to do to get to their next role. Regular one-to-ones then progress check this with you.
Every Macildowie employee has a personal development plan tailored to suit their career goals and aspirations from induction to the leadership team. We use a blended training approach which takes account of how people take in info using external and internal trainers, on-desk coaching, activities and workshops. We often assign a buddy or mentor where we think it will benefit someone and this develops the buddies and mentors too. We also have Macildowie YOUniversity, a vast library of relevant video training content available to curious minds keen on self-improvement.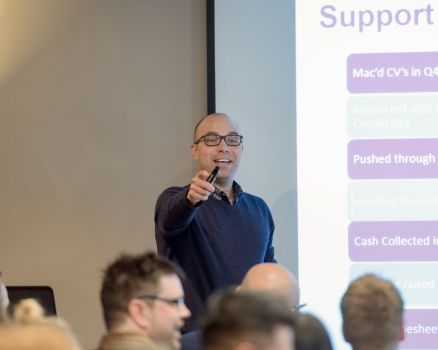 Don't just take our word for it...
Here's what your future colleagues have to say about their personal Macildowie experience.