Our Vision
Whether you're a candidate or a colleague our goal is to create the opportunities for you to build an amazing career.  If you're a client then we help you build a successful team.  Either way 'Building Great Futures' is what we're about.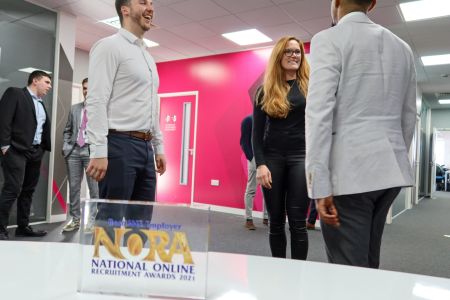 Our Mission
To be the first choice recruitment and retention consultancy for our candidates, clients and employees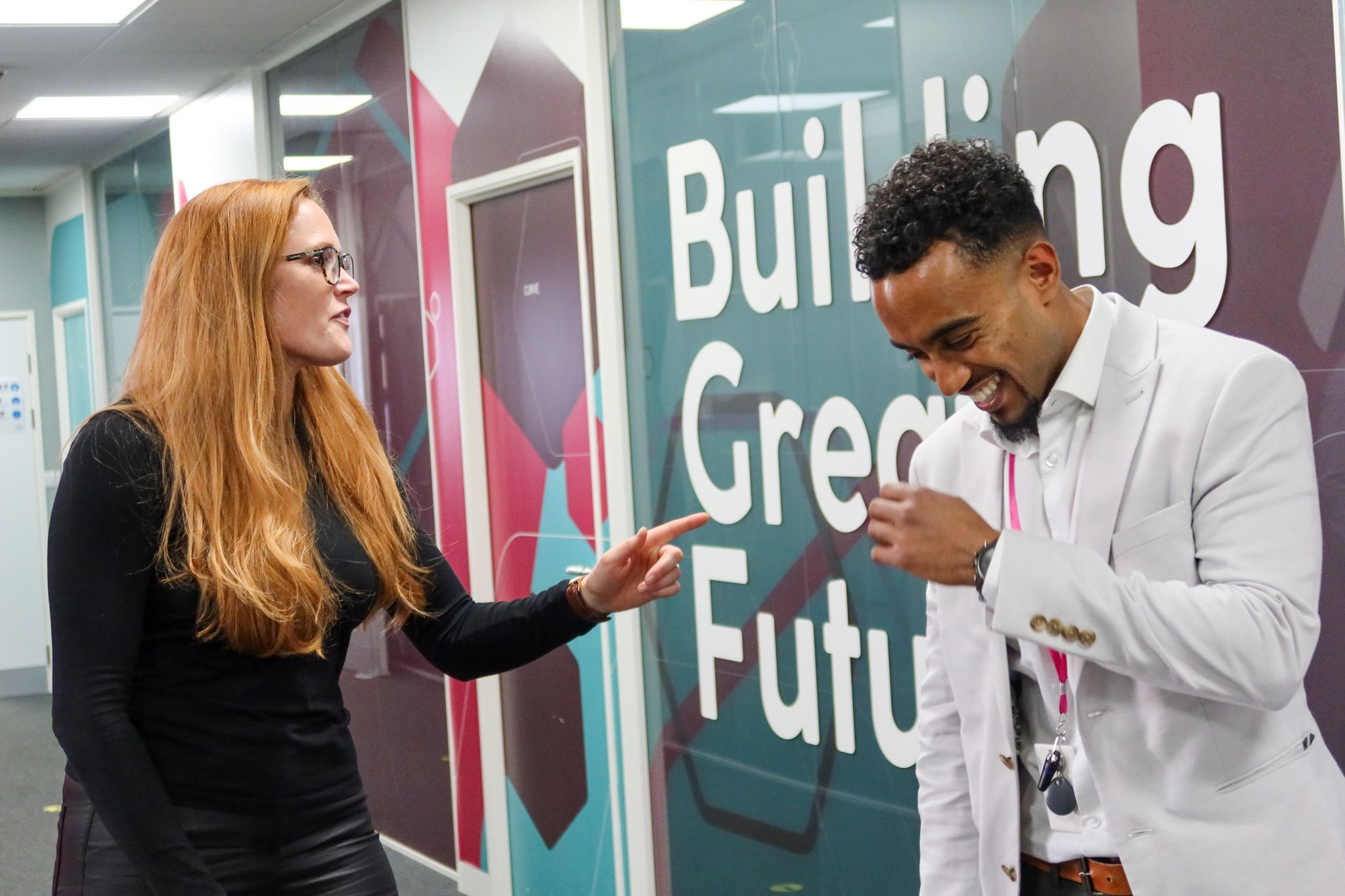 We do this by
Helping our customers to implement people strategies in order to recruit & retain the very best.

Helping our candidates to enhance the way that they represent themselves in the job market and to access the right opportunities to ensure their career potential is achieved.

Evolving our own business so that every Macildowie employee can fulfil their long term ambitions, have fun and be healthy and happy.
Our Values
The whole Macildowie team played a part in articulating our vision and mission but especially our values. We're immensely proud of how the team has handled the extreme work challenges of the last few years and these values absolutely bottled what we see the team doing every day.

Commit To Excellence
We make the choice to be the best version of ourselves. We are proud of what we do. We focus on results and we are committed to the process. We are curious. We listen. We actively seek feedback and use it to raise the bar. We are always improving.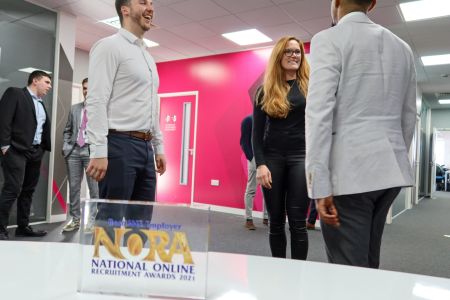 Find A Way
We are resourceful. We innovate to create solutions. We break down barriers to get the job done well. We are self-reliant but we build and maintain effective networks so we can ask for help and advice.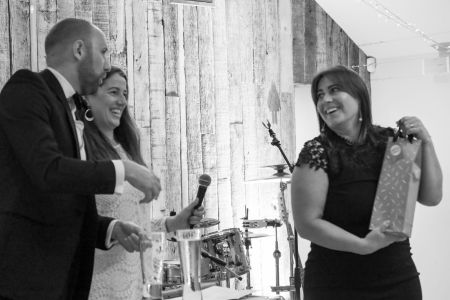 Be Accountable
We take responsibility for our own results, performance and personal development. We do what we say we will do. We act with integrity. We share the credit when it goes well and we look at ourselves first when it doesn't. We trust and are trusted.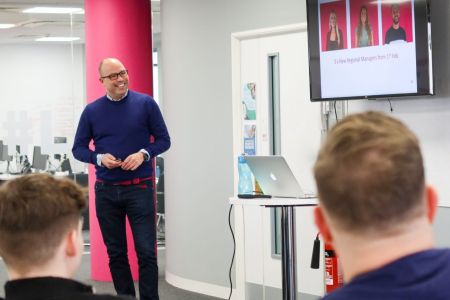 One Team
We build trust. We challenge and inspire one another. We pull our own weight and more. To achieve our own success we will proactively help someone else get theirs first. We believe teamwork multiplies results and makes work fun.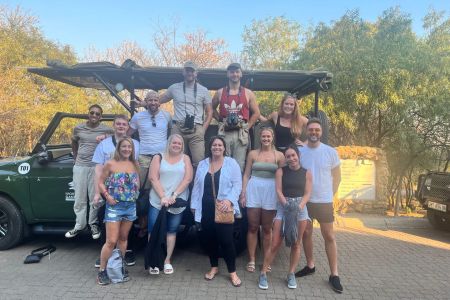 Show Passion
We are professional but with personality. We believe in fearless consulting. If all else fails we resort to passion. We communicate courageously and courteously. We harness our expertise in what we do to engage, motivate and achieve results in a way we can be proud of.